Jon and I just finished up watching Battlestar Galactica. We like picking a show with multiple seasons on Netflix or Hulu and watching it together. I am surprised I got into this one, but it was good. I thought the finally was really good as well. Next up I think we are going to get caught up on Justified and then maybe Son's of Anarchy.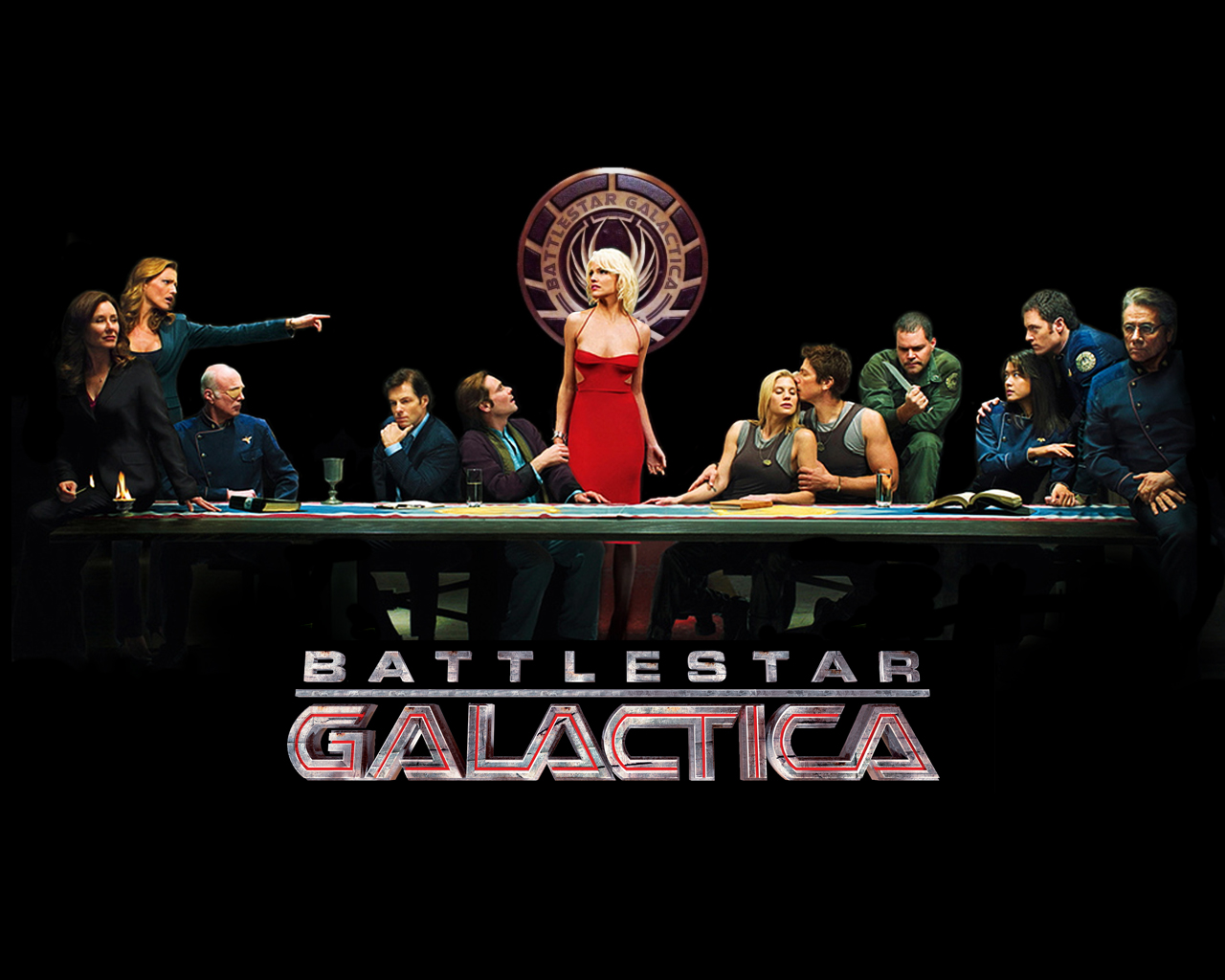 While I was at work this morning, I had my house cleaned. I decided to spend some hard earned money on getting the house cleaned on a regular basis. As I sit here with both kids asleep, work finished for the day and my entire house clean at the same time…I have decided it is totally worth it.
Jon and I are having a date night tomorrow and I think it is going to be freezing! Last weekend, we were playing at the park in t-shirts and they are calling for snow showers on Friday. I'm not sure where we are going to go, but I am looking forward to some 1:1 time without the kids.
This morning, Aedan insisted on wearing my sunglasses all the way to school. I wish I had a picture of him walking into class…he kept the sunglasses on, and was caring his milk cup from breakfast like it was his coffee.
I took this one last week. He keeps telling me he needs sunglasses. I guess I should buy him some, so he doesn't have to use mine all the time.
-Lauren-