The weather improved this weekend and we were able to spend some time outside. We have a new routine of going for a long walk before lunch on Sundays. It wears everyone out and we all take a long nap in the afternoon. Wonderful! Next weekend maybe I will remember to take some pictures. After nap time, Adelaide and I went to the grocery store (remind me not to go to the grocery store on a Sunday), while Jon and Aedan did some yard work and cleaned up the garage. All in all, it was a nice end to the weekend.
I said in my last post that Jon and I had just finished up Battlestar Galactica. We decided to start season 4 of Justified. It is so good. I am sure we will have the season finished up by the end of next weekend.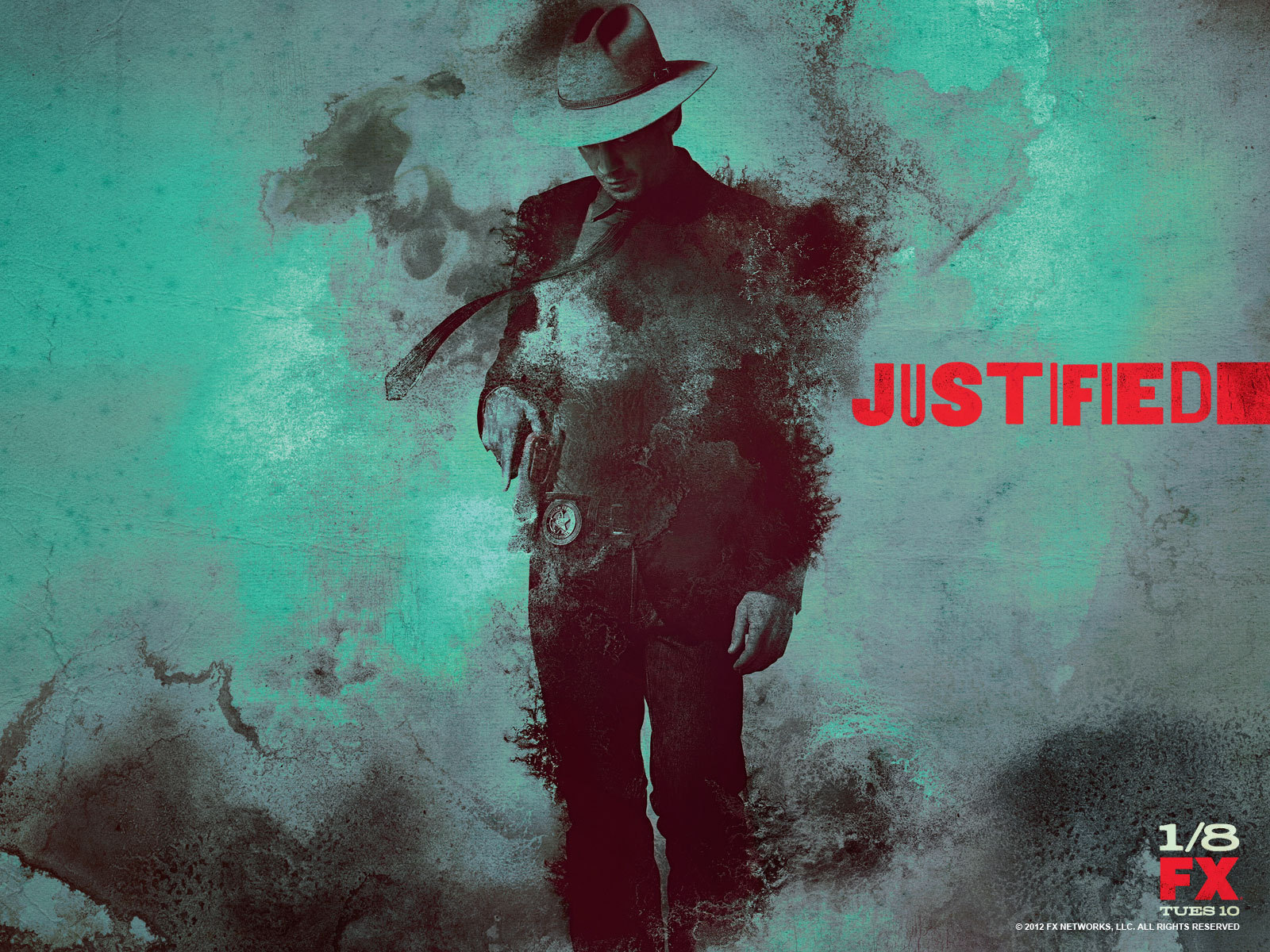 On our weekly trip to Costco, we found this awesome full length mirror for a great price. It was too big to fit in the car with the carseats and such, so I went back on Saturday during nap time to pick one up. I love it! It is huge and fits on an empty wall in our bedroom perfectly. Both kids have a great time playing in front of it. I have already lost all hope of keeping the bottom half clean for the next few years!
It got cold again today and it is supposed to be even colder tomorrow (Or today, since this won't post until Tuesday morning). For dinner I am making a chicken gnocchi soup. It is so good. I use a variation of this recipe.
I took the kids to the library this morning. While I picked out books Aedan played nicely on the rug with toys and Adelaide ran around pulling books off the shelves, climbing up and standing on just about every little kid chair possible, and pulling all the stuffed animal puppets out of the bin to bring to me. Sigh. I tried to get a picture of her standing on the chairs, but as soon as I got out my phone, she sat down and started looking at a book as if she had been a perfect angel the whole time. I am sure I will get a picture soon though. It is her new favorite trick. She loves to play upstairs since that is where we have a small table and chairs. She climbs right up, stands up and then claps for herself. She is totally going to climb out of her crib way before I am ready for her to be in a big kid bed, I just know it!
-Lauren-