Whoohoo! Back to 3 posts a week!
So glad it is Friday!
It is super cold here today. All this cold weather has made me very thankful for a big bonus room upstairs for the kids to play in. Slowly toys are migrating upstairs. We finally moved an unused cubby shelf upstairs to keep them organized. It is so nice to have multiple places to play when it is too cold to go outside!
I started reading this book this week. I had downloaded it when it first came out and was free on kindle. I think I was in the middle of another book at the time so I never started it. It is hilarious. I have been laughing out load while reading it and Jon pretty much thinks I am crazy. If you are a mom, especially a mom of little kids, you need to read this book.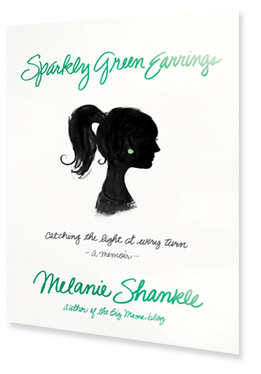 I'm making some changing related to work in the next few weeks/months. Vague I know, but I'm excited!
Speaking of work, we have decided to send Adelaide to preschool next year since it will free up some mornings for me to work while both kids are at school. I remember deciding to sign Aedan up for preschool when he was 2 and even though he wouldn't be starting until 2.5, looking back he was such a baby. I'll be signing Adelaide up at 16 months and she will start at 23 months…such a baby! I think she will like it though. Every time we drop-off/pick Aedan up, she runs in the room, pulls out a chair and tries to climb in. I could pretend she was doing this, because she wants to sit on the table and look at books/color, but I know her ultimate goal…to climb up on the table, stand up, and clap for herself, as this is her goal just about everywhere…
It is supposed to be warm again this weekend, so I am hoping for some outside play time for the kids….otherwise we may all go nuts! I'm looking forward to a long family walk Sunday morning!
-Lauren-